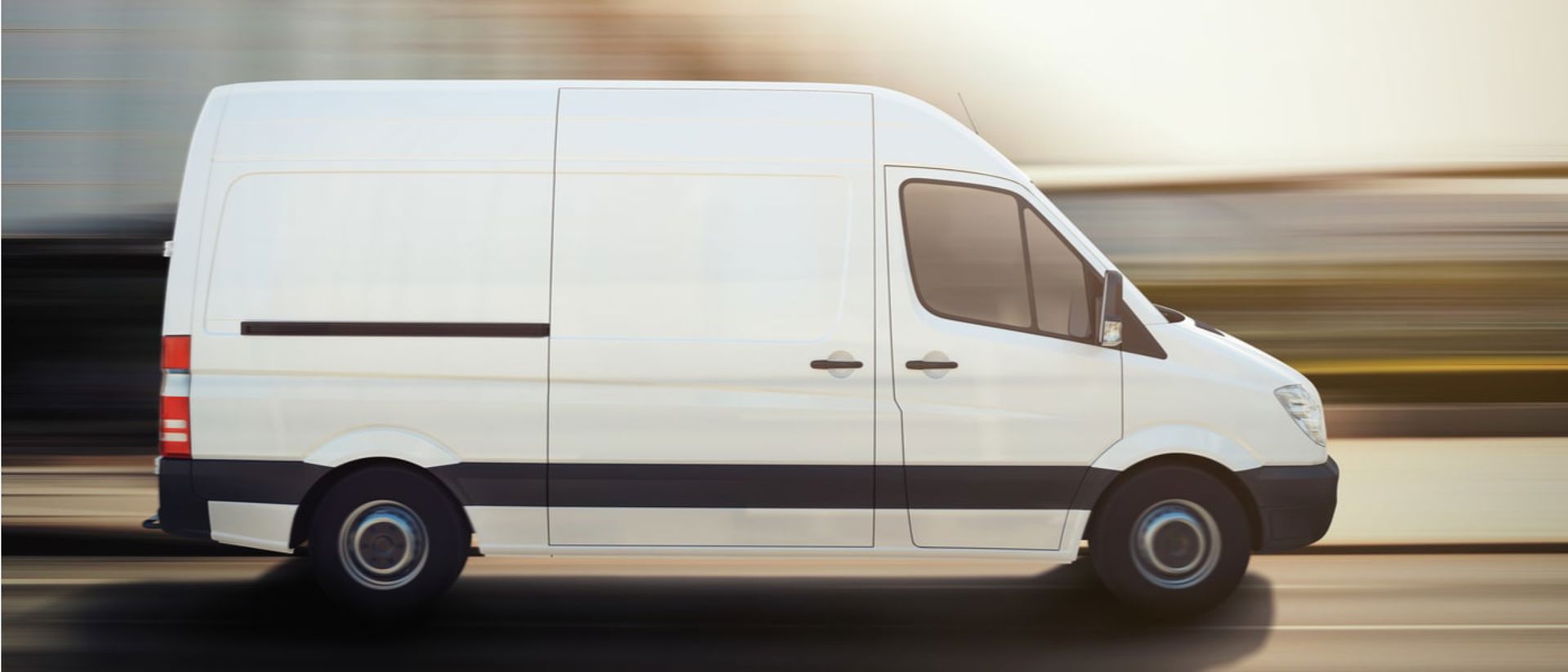 Pick Up and Delivery in Tuckerton and Surrounding Areas
Laundry pick up and delivery is the ultimate in laundry services. With our mobile laundry service we come to your home or business and pick up your dirty laundry. We take it back to our laundromat and our expert launderers wash, dry and neatly fold your clothes for you. Then we return your clean, fresh smelling clothes back to you the next day. Nothing could be easier. 
As Easy As 1,2,3
Click on "Schedule a Pickup"
Enter your information
Have your clothes ready for the driver
How does our laundry delivery service work?
We will wash your clothes in premium products like Tide, All Free & Clear, Gain, Downy, Snuggle and Bounce.
If you like your laundry done a certain way just let us know. There is a section when you place your order where you can let us know if you have any special instructions.
Do you have a stain you want us to give special attention to? There is a place on the order form where you can tell us that as well.
When is our laundry pick up and delivery near Tuckerton available? 
Monday - Tuesday
Wednesday - Thursday
How much does our Laundry Pickup Service cost?
If you sign up for weekly or biweekly service it is only $2.05/lbs.
If you use our service on an as-needed basis it is only $2.25/lbs.
There are a number of reasons why you might want to use a pickup laundry service. Maybe you can't keep up with the never ending pile of laundry week after week. Perhaps you need to wash a comforter that doesn't fit in your machine at home. Maybe you are remodeling and your washer and dryer are sitting in your driveway. Whatever the reason, you won't get a better, high quality service than with Main St. Laundry.