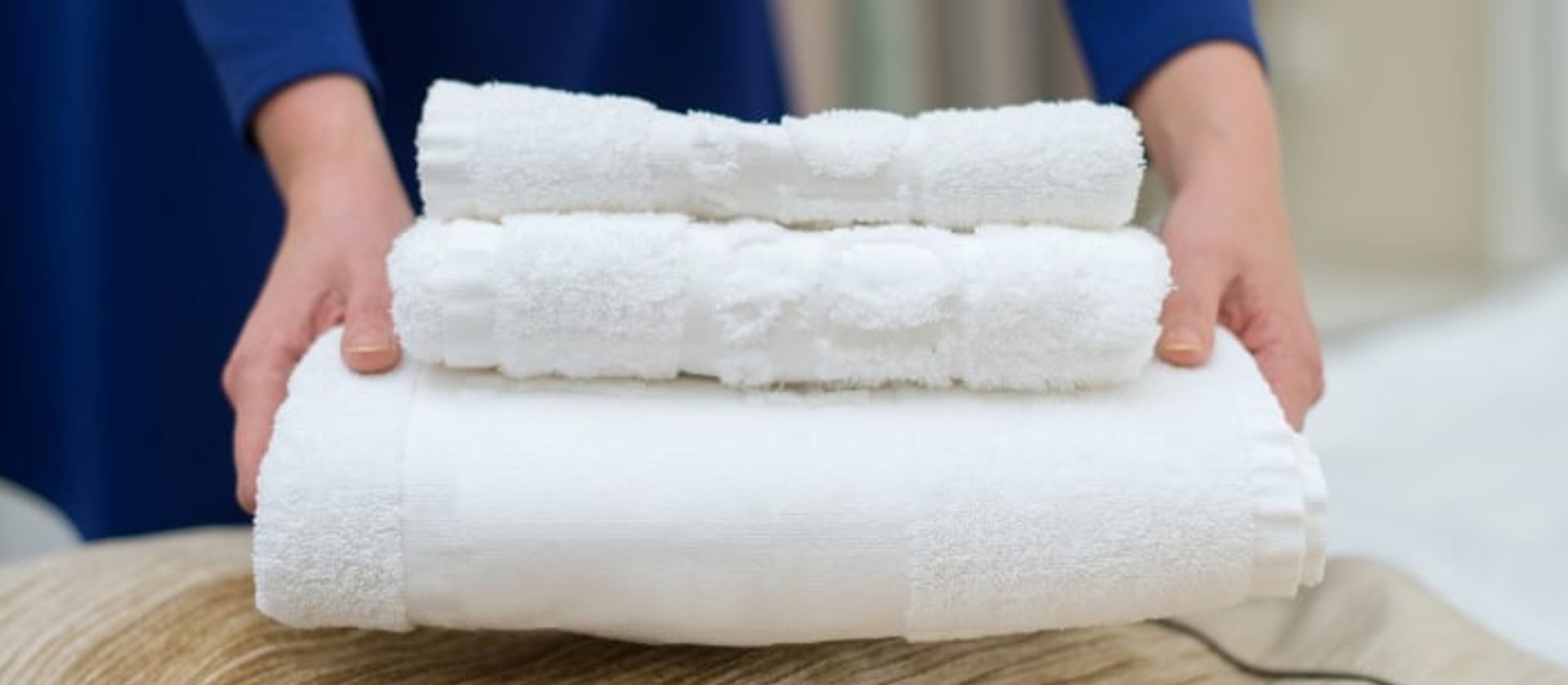 Wash & Fold / Drop Off Services in Tuckerton
What is wash and fold, fluff and fold, drop off laundry? It has several names but it is the same, time-saving service. This amazing laundry service lets you leave your laundry with us and we wash and dry your laundry for you. It saves you loads of time and it also gives you the benefit of having your clothes cleaned by professionals. We have industrial grade washers and dryers and expert launderers that can get your laundry cleaner than you can! 
If you like your laundry done a certain way just let us know and we will do our very best to accommodate you. If you have a stain that needs treatment point it out when you leave your laundry so that we can take a look at it and treat it appropriately. We use products such as Tide, All Free and Clear, Downy, Snuggle and Bounce. 
You can leave your dirty clothes and they will be clean, fresh and ready for pick up the next day. If you want some items hung up just let us know, otherwise everything is returned neatly folded. We even match up your socks. 
Our wash and fold near Tuckerton is only $1.65/lb. for next day service. If you need your laundry back the same day it is $1.99/lb. and must be dropped off by 4:00 p.m. There is a 15 pound minimum. 
If you have never used a laundry service before, give our fluff and fold laundry near Tuckerton a try. You will be amazed at how wonderful your laundry will turn out and you will love all the free time it will give you.