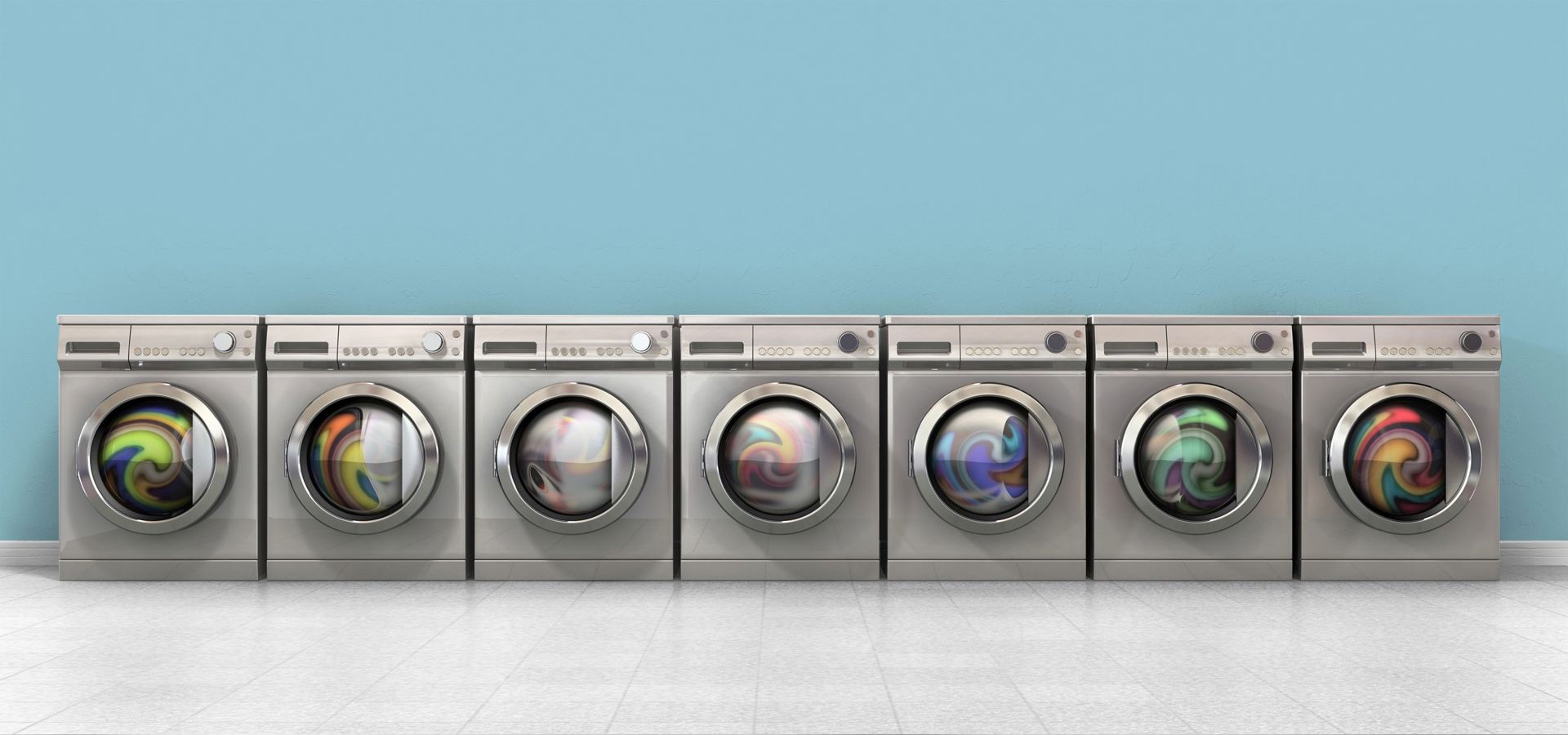 Card Laundromat Services in Tuckerton
Our laundromat near Tuckerton is clean, comfortable and an excellent place to do your laundry. We have all new Electrolux machines in different sizes so you can do laundry for one or laundry for eight. Our self service laundry uses the Laundroworks card so you can load up your card with cash, a credit card or Apple Pay. You no longer have to worry about having enough quarters! 
We have also tried to make our self service laundry as comfortable as possible for our customers. We want you to enjoy the time you spend with us. 
Vending Machines
We have soap vending machines so you can purchase detergents if you forget your own. 
We also have drink and candy vending machines if you need a snack.
Parking
Parking is free and plentiful
Television
We have TVs in our lavanderia to keep you entertained while you wait. 
Hours of Operation 
6:00 a.m. - 10:00 p.m. 
Last Wash: 8:30 p.m.
Attendants
We have professional, friendly attendants at our card laundry if you have any questions or need any help.
Attended hours: 9 a.m. - 6:00 p.m.
If you are looking for a clean and safe place to do your laundry come by our washeteria near Tuckerton. We know you will enjoy your time with us.