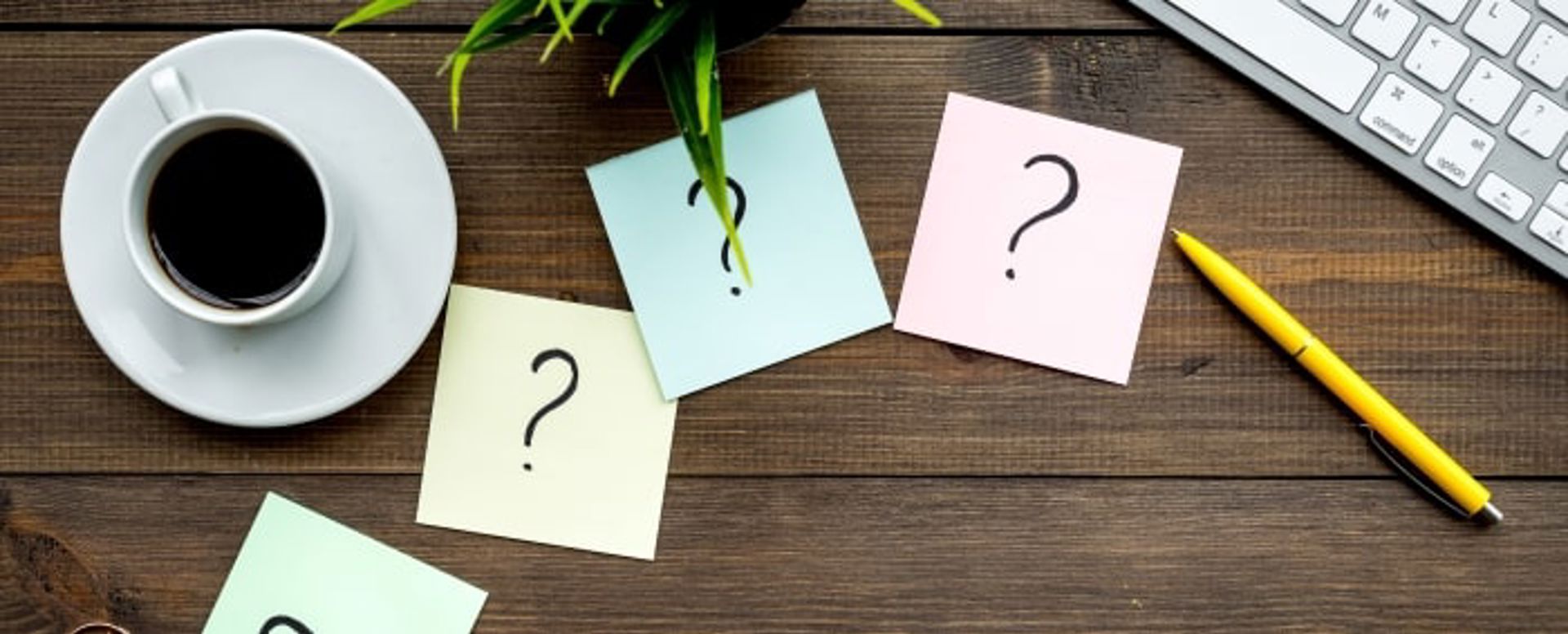 Frequently Asked Questions
What are your store hours?
We are open 6:00 a.m. - 10:00 p.m. seven days a week.
Is there someone at the laundromat who can help me?
We have attendants at our laundromat between 9:00 a.m. and 6:00 p.m. if you need help or have a question.
Do your machines take coins or cards?
Our machines use the Laundroworks card. You can load your card with cash, credit or debit cards. 
Yes, we have a soap vending machine where you can purchase laundry products if you forget or run out of your own.
Wash and fold is when you leave your laundry with us. We wash, dry and fold your clothes for you. 
When will I get my laundry back?
We have a one day turnaround for your laundry unless you ask for it back the same day. There is an additional fee for same day turnaround and your laundry must be dropped off by 4:00 p.m.
What kind of detergent do you use when you wash my clothes?
We use only premium products when we wash your clothes. We use brands like Tide, All Free  & Clear, Downy, Gain, Snuggle and Bounce.
What if I like my laundry done a certain way?
That is no problem. Just let us know how you want it done when you drop off your laundry and we will do our best to accommodate you. 
When can I drop off my laundry?
You can leave your laundry at our laundromat any time between the hours of 9:00 a.m. and 6:00 p.m.
When you do offer pickup and delivery?
We offer laundry pickup and delivery Monday - Thursday.
When will I get my clothes back?
If we pick up your clothes on Monday you get them back on Tuesday. If we pick up on Wednesday you get your clothes back on Thursday.
How do I pay for Pickup and Delivery?
We require a credit card for pickup and delivery. You enter it when you place your order online.
Do I have to be home to use Pickup and Delivery?
No. You can leave your laundry in a secure location like an unlocked garage, behind a fence, or on your porch and just let us know where you leave it so our driver can find it. There is a place when you place your order where you can note where you have left it. You will get a text when the driver has picked up your laundry and when they return it.